Our services
To satisfy you in the best, here are the services after-sale that offers you the home Ben Youssef Joaillerie. Your jewelery is precious, we must then maintain it the best that we can.
Your jeweler's piece BEN YOUSSEF JEWELERY is subject to the legal guarantees in force.
Are excluded from this legal warranty:
Normal wear and aging;
Improper or abusive use such as shocks, falls or crushes;
Damage resulting from any interventions, repairs or dismantling carried out in a non approved network and for which the House BEN YOUSSEF JEWELERY can not be held liable.
Beyond these guarantees, BEN YOUSSEF JEWELERY can ensure any possible repairs.
Only genuine BEN YOUSSEF JEWELERY jewels can be repaired.
For any information, advice or repairs, BEN YOUSSEF JEWELERY authorized sales outlets and resellers are at your disposal.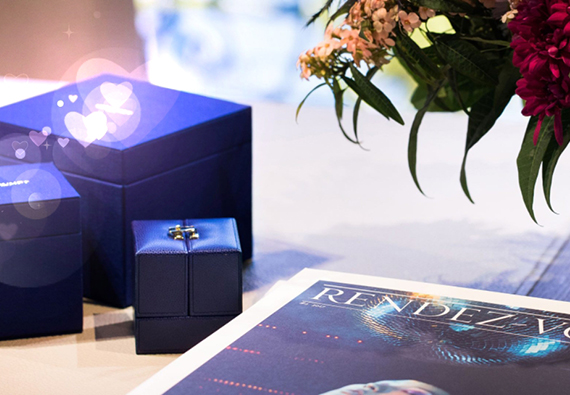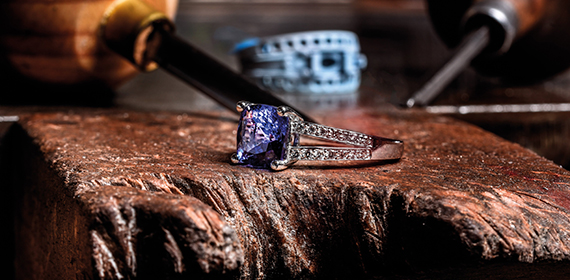 The repair will be free in case of manufacturing defect of the product bought from the house Ben Youssef Jewelery.
For your products purchased elsewhere, we also perform any type of repair.
Weekly Maintenance
Wearing your jewelry on a daily basis means that you will have to take great care of it. Sweating, oil and salts produced by the body are major factors of wear and dirt. In addition, the soap used daily is easily embedded in the hollow parts of your jewelry and sticks there despite rinsing with water. To make your diamonds shine as much as possible, we suggest you gently clean your jewelry with a soft brush (such as a toothbrush), a degreaser and water, about once a week. This will reduce the accumulation of soap, dirt and dust. After brushing, simply rinse your jewelry with clear water and dry with a soft cloth. This technique is not recommended for stones such as amber, pearl, coral, emerald, jade, lapis lazuli, opal and turquoise.
However, if you notice that your jewelry is stitching in your clothes or if you see a stone moving, it means that the claws (the small stems that hold the stones in place) have moved and are no longer as safe. If this is the case, we advise you to avoid wearing your jewelry and to see us without delay. We can better advise you to solve the problem.
Annual maintenance
Once a year, we suggest you come and see us for a polishing of your jewels in order to restore them shine and shine. We offer polishing and repair services to our workshop. At the same time, we will be able to check if your jewel is still in perfect condition, replace or repair stones or any damaged part, if that were the case.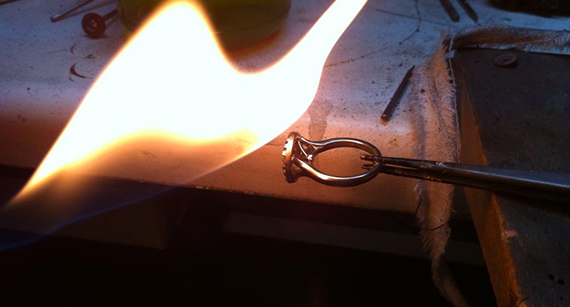 Do you have a jewel that you no longer wear or that you do not like anymore? Maybe do you find it past date or have your tastes changed? Perhaps you have received an inheritance jewel, but would you like to modify it to bring it up to date? We can help you turn your jewel into something sublime that will please you again.
Apart from the changes we make, we also suggest:
A personalized engraving
You want to customize a jewel, a watch or other? Whether engraving in a ring or behind a watch, you have the opportunity to engrave the message of your choice.
A ring size setting
Over the years, it can happen that your fingers change (taking or losing weight, arthritis, …). A simple upgrade will allow you to continue wearing your diamond ring.
A beading necklace
With the years and wearing your pearl necklaces, the thread on which your beads rest can stretch, break or get dirty. It is important to have your pearl necklaces folded, some times during the life of your necklace. The frequency with which you need to bead your beads depends mostly on how often you wear them.
Any type of claim is welcome. This increases the quality of our services and satisfies all our customers.